COVID-19 information
For information about the COVID-19, check here for the latest official information.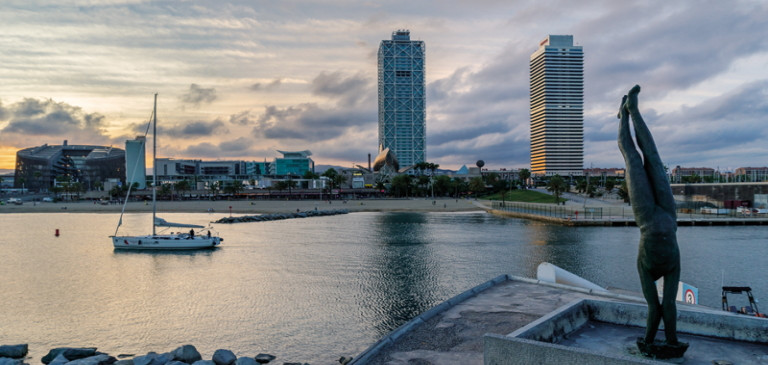 Here, at Turisme de Barcelona, we are tracking all information about Covid-19 affecting the tourism sector.
In this section you will find the latest news, health measures and protocols as well as useful links to guarantee that all companies and activities connected to tourism sector can offer a trustworthy customer service and to comply with the current regulations.