ADVANTAGES FOR MEMBERS
Useful information for Turisme de Barcelona members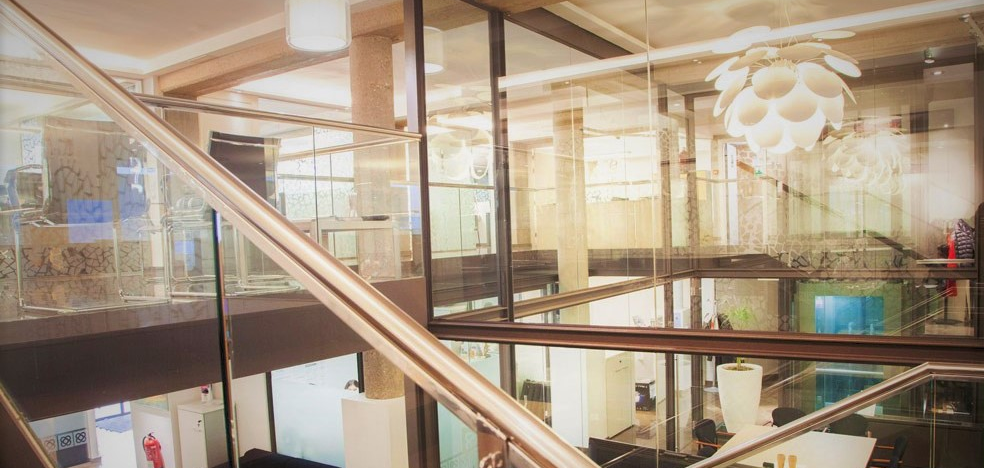 USEFUL INFORMATION FOR MEMBERS
The Turisme de Barcelona Consortium is the official body responsible for promoting and boosting the tourist, cultural and retail offer of Barcelona and its surrounding area. We promote Barcelona and further establish its position as a benchmark for tourism through Turisme de Barcelona's programmes.
As a Turisme de Barcelona member, there are some advantages. At present, to mitigate the effects of the actual situation, we propose:
LEARNING PLAN
Turisme de Barcelona is making great efforts to adapt to the extraordinary situation we are experiencing and has scheduled a series of free training sessions – or webinars – which you can benefit from as members (see below for details and dates). The interactive webinars cover practical, useful themes related to tourism and are designed to keep you up to date with the latest events in the sector.
Webinars are live, long-distance training sessions comprising a presentation followed by chat session which all the participants can take part in. This means they can dip into a specific theme and gain more in-depth knowledge later. Do you want to sign up? If you are unable to attends, check here our channel with some of the videos.
Moreover, Departament d'Empresa i Coneixement (Generalitat de Catalunya) offers online courses. All sessions and registration, here.
Finally, Cambra de Comerç de Barcelona also offers some monographic sessions about tourism, shopping, the restaurant industry and culture. More information, here.
We will keep you up to date and send you reminders about all the sessions.
We will also expand and update the calendar of webinars according to subjects of interest.