Shopping
Barcelona is a vast retail showcase: local shops, that are part of the city's distinctive identity, stand alongside prestigious brands from Spain and abroad, making it a top-class shopping destination.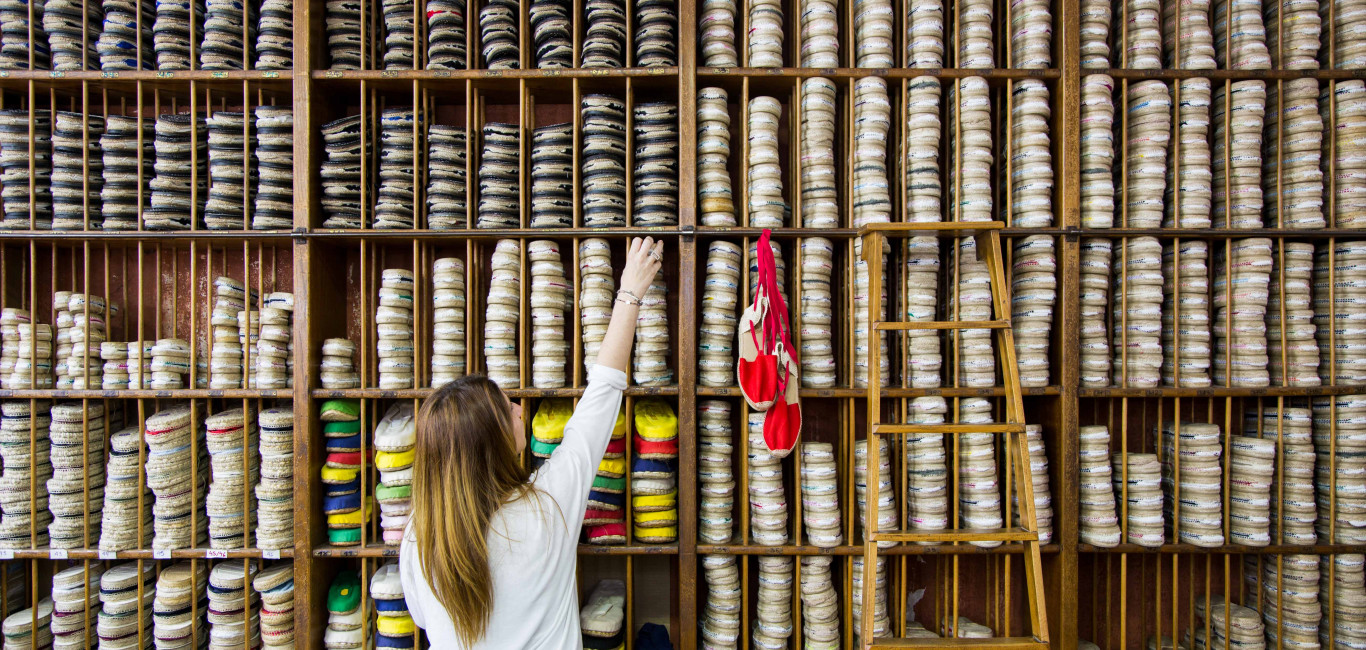 The Barcelona Shopping Line is the city's main retail hub. Stretching for 5 km, it connects different shopping and sightseeing areas from the sea to the uptown district. An uninterrupted retail experience featuring prestigious brands from around the world, surprising, cutting-edge flagship stores, unique, iconic shops selling local brands, together with pavement cafés, restaurants, modernista landmarks and museums. Everything is in place to ensure you experience the genuine Barcelona lifestyle.
But Barcelona's retail offer doesn't end here. The city's time-honoured neighbourhood shops provide an alternative for visitors who are keen to discover other areas of the city. The Barcelona Unique Shops label brings together more than 150 independent shops that offer customers different, authentic products and unique shopping experiences. It also runs themed trails through the neighbourhoods where they are located.
At Turisme de Barcelona our expert team is on hand to offer intermediaries and professionals from the travel trade sector a wide range of tourism products and services (including routes and shopping experiences) as well as leaflets and brochures about the main shops in the city.