Families
Barcelona is the perfect family destination: attractions, culture, food, sporting activities, iconic landmarks… the offer is rich and varied.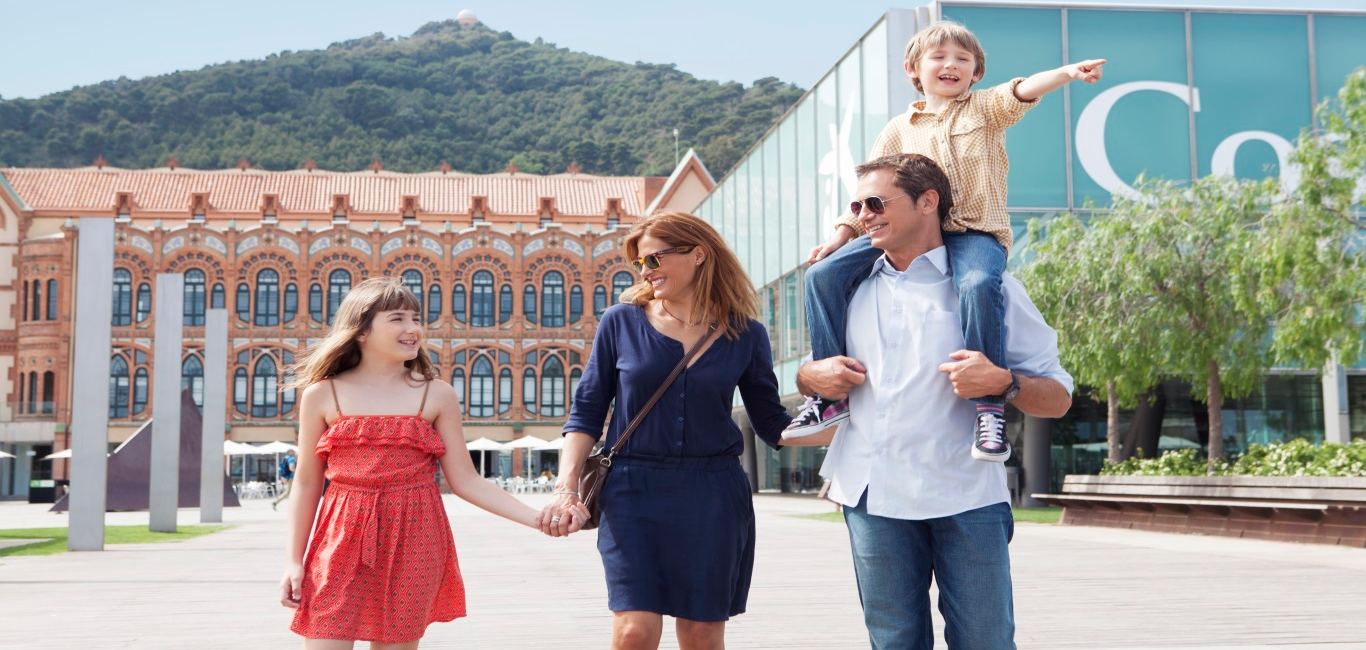 Barcelona welcomes family tourism with open arms. There are a whole host of possibilities and plans to suit all ages and tastes, from visiting the city on the Bus Turístic to enjoying a thrilling ride on the only roller-coaster on Tibidabo and taking in wonderful views from one of its viewing points.
The city's superb location means little ones can enjoy the sea and beaches as well as parks and mountains. Its museums and attractions feature a wide range of activities designed to stimulate children's senses and make a visit to the city a real adventure.
Turisme de Barcelona is committed to promoting family tourism through initiatives and activities geared to a quality segment that takes advantage of everything the city has to offer while showing respect for the destination. Our specialist team of professionals works with family tourism professionals, and specifiers from the media and social media influencers in particular, to showcase its offer for families and give a boost to this segment.