Dream weddings
Barcelona is an extraordinary destination to celebrate a dream wedding: bathed by the waters of the Mediterranean, with a matchless array of food, architecture and culture, and excellent air links.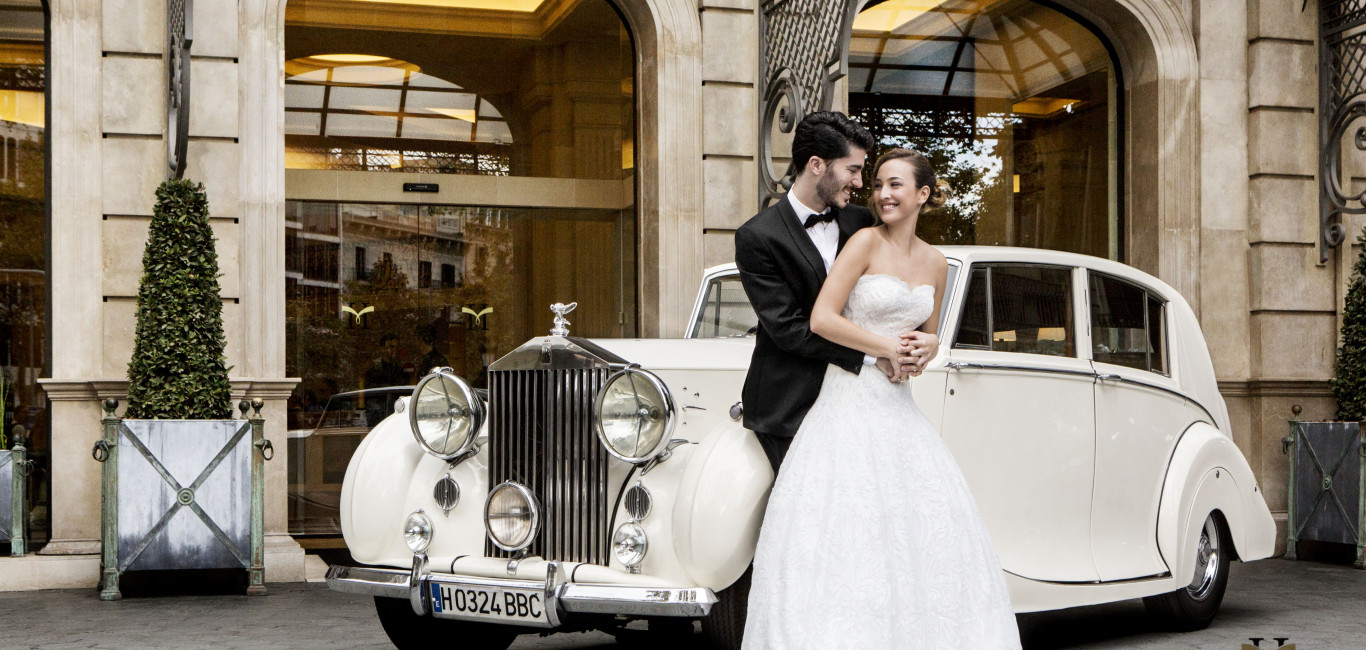 Founded more than 2,000 years ago, Barcelona is a unique city where the ancient and modern stand side by side. It provides a whole host of locations and venues for intimate or larger weddings. Its privileged location and multicultural nature make it the perfect destination for any romantic, urban and cosmopolitan celebration.
Barcelona is a compact city that offers idyllic landscapes, stately mansions and vineyards where nature takes centre stage.
The city has a long-standing tradition of textile production and is currently one of the world's centres for bridal fashions. This means we can offer a large group of professionals with outstanding knowledge and extensive experience in organising weddings for different cultures and giving a guarantee of professionalism and excellence. Professionals from different sectors who will help you with every detail of the event: accommodation, unique venues, catering, wedding photography, decoration, wedding planners,… Everything you can imagine for a dream wedding in Barcelona!