Culture
In Barcelona, you'll find a wide variety of architecture, museums, art galleries, ancestral traditions, a vibrant cultural scene, countless activities and artistic and cultural pursuits.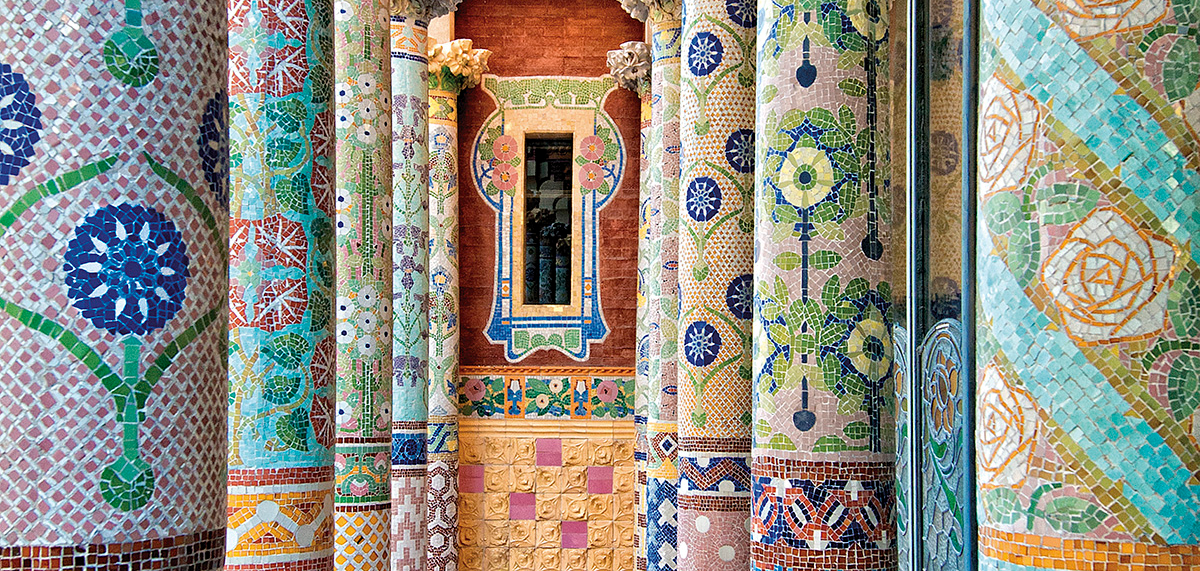 Barcelona is a modern, cosmopolitan destination with its own distinctive lifestyle and a wide variety of cultural attractions.
The city's streets and buildings are a rich showcase of art movements, from the styles of the Middle Ages – including Romanesque and Gothic – to the explosion of Catalonia's home-grown art nouveau, modernisme, spearheaded by Gaudí, as well as numerous unique landmarks, like the Sagrada Família, La Pedrera and the Sant Pau Art Nouveau Site.
It also has exhibition centres and museums, including the Museu Nacional d'Art de Catalunya, the Fundació Joan Miró and the Museu Picasso. Its rich and varied cultural scene brings us performances, live music, a wide range of festivals, local celebrations and traditions, classical music and opera, theatre and dance.
Barcelona also offers a great choice of cultural pursuits and services to suit all tastes: guided trails, tours of unique landmarks and museums, multi-attraction tickets… many of them with special conditions for people working in the travel and tourism sector.
Turisme de Barcelona places at your disposal a team of specialists to advise you on the city's cultural offer in order to ensure your clients enjoy the city based on their particular interests.