Cartography service
We offer up-to-date maps of Barcelona you can use to personalise your own map. If you wish, we can also create a version tailored to your needs. Contact us!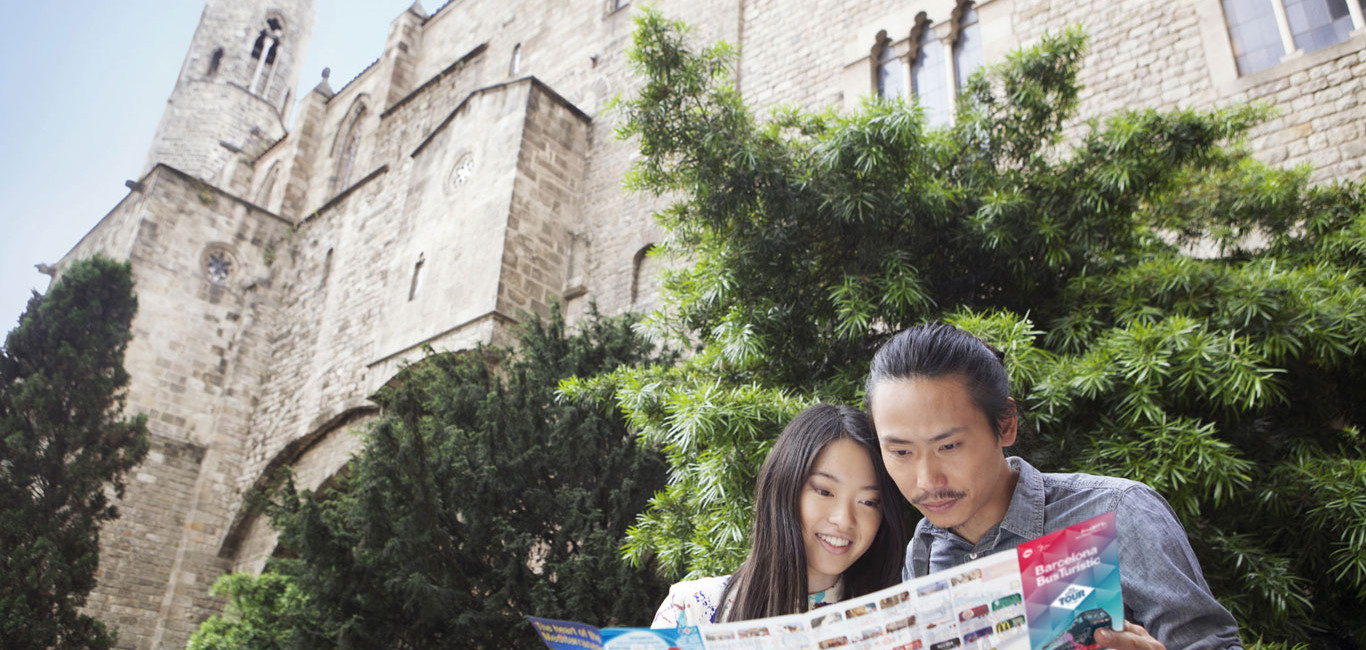 Available maps
BARCELONA MAP – FREE OF CHARGE
We offer a city map, free of charge, that you can include with your promotional material:
Barcelona map, JPG and 300dpi. Dimensions: 50 x 36,5 cm. Download here.
BARCELONA MAP - PERSONALISED
We offer a personalised map service. If you want to tailor the Barcelona map to your needs and make it fully personalised (colours, information included, etc.) please contact us via the following form.
Service subject to copyright payments and the cost of adapting the map.
We will contact you once we have received your request.