Safe Travels Stamp by WTTC
The stamp recognizes anti-COVID-19 protocols worldwide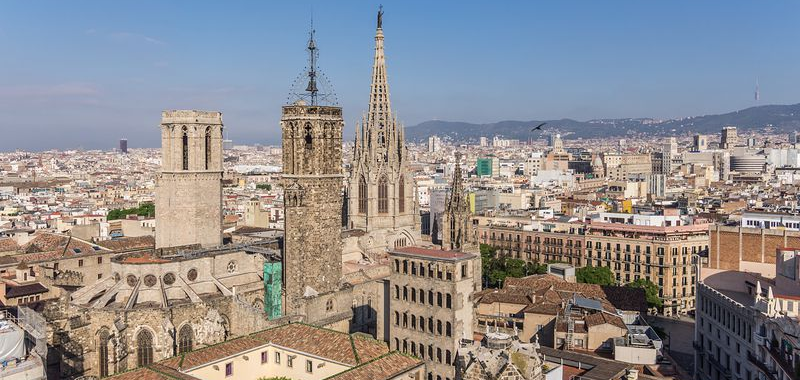 18-01-2021 | Barcelona Sustainable Tourism
Turisme de Barcelona and the World Travel & Tourism Council (WTTC) have reached an agreement by which the former is the body responsible for awarding the Safe Travels stamp which recognizes safe travel protocols worldwide.
The seal allows travellers to recognize, in any country in the world, companies, organizations and destinations that have adopted standardized protocols for security measures and prevention against COVID-19.
For this reason, Turisme de Barcelona offers all the companies and entities that operate in Barcelona, this seal and the possibility of using it in accordance with the established rules and requirements.
The companies that obtain it, will benefit from an internationally recognized stamp, developed in collaboration with WTTC members and international reference organizations, which follows the guidelines of the World Health Organization (WHO). The stamp sends a message of confidence to costumers so that they can experience "Safe Travels".
More information and registration through the form or the mail sustainable@barcelonaturisme.com