Check Barcelona, the app to improve the visitor-flow management
The new technological tool consists of a city guide with real-time information about how busy the tourist sites are and the availability of tickets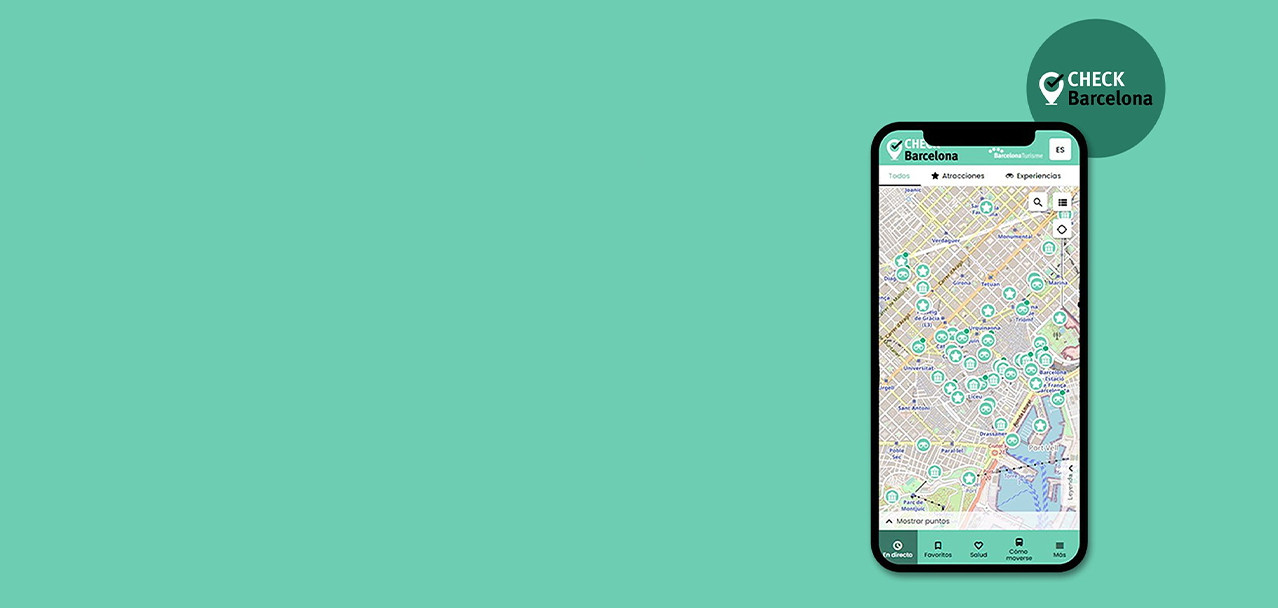 11-05-2021 | Turisme de Barcelona
Turisme de Barcelona and the Barcelona City Council, in partnership with the technology provider EureCat, presented a new webapp, Check Barcelona, today that aims to provide visitors with a tool that will allow them to check, in real time, how busy different sites are and to manage their booking following the safety protocols and established visitor numbers that are in place. This means that by optimising the visit we increase the degree of customer satisfaction and improve the running of tourist sites and attractions that usually have high visitor numbers. Updated information about the safety protocols, mobility and other aspects also contributes to the safety of the visit.
This is the first app available in Europe that includes different repositories to manage visitor flows. The tool has been created in collaboration with Tech City, the Fundació Mobile and the Barcelona Chamber of Commerce.
For further information, check the website.